Welcome to Allure Salon's new location recently renovated, bringing some Old Hollywood Glam to Lake Union. Here you can experience a intimate boutique salon with gorgeous views of Lake Union.  Specializing in Keratin Treatments and Hair Extensions.  Our stylists are highly trained and can customize a look for you that is not only fashion forward, but also manageable for the everyday person.
Allure Salon invites you to experience our unique ambiance and leave feeling pampered and confident.
What's New At Allure Salon!
Two Hair Color Trends that are Rocking the Scene Right Now are Ombre and Balayage! Which is the best for you?? Here are the differences: Ombre: The French-termed hair trend features darker, more natural hues at the roots with gradually-dyed lightening at the ends. Balayage: A French term that means "to sweep", which refers to the sweeping strokes with which a colorist treats hair in this technique. Hair is not just colored, but balayage requires that hair be painted to achieve that sun-kissed look. Finally, two hair trends that do not require a busy woman of the world to run to the salon every 8-12 weeks for a touch-up!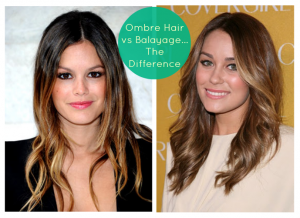 New at Allure … Eyelash Extensions!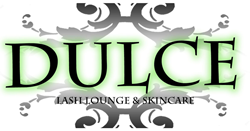 We are proud to announce Megan from Dulce Lash Lounge has joined our team. She will be available Mondays and Tuesdays. To Book a lash appointment please click here:
Dulce Lash Lounge Appointments.
Come in today and talk to one of our specialist or book an appointment online on our Appointments page.