Welcome to Allure Salon's new location recently renovated, bringing some Old Hollywood Glam to Lake Union. Here you can experience a intimate boutique salon with gorgeous views of Lake Union.  Specializing in Keratin Treatments and Hair Extensions.  Our stylists are highly trained and can customize a look for you that is not only fashion forward, but also manageable for the everyday person.
Allure Salon invites you to experience our unique ambiance and leave feeling pampered and confident.
What's New At Allure Salon!
Two Hair Color Trends that are Rocking the Scene Right Now are Ecaille and Hair Painting! Which is the best for you?? Here are the differences: Ecaille– With smooth caramel tones, the ecaille technique is a slightly richer and darker version of your natural color paired with golden highlights and a whole lot of shine. Hair Painting- Modern way of highlighting hair. This freestyle way of coloring hair is customized to each client. These two hair trends do not require a busy woman of the world to run to the salon every 8-12 weeks for a touch-up!
Ecaille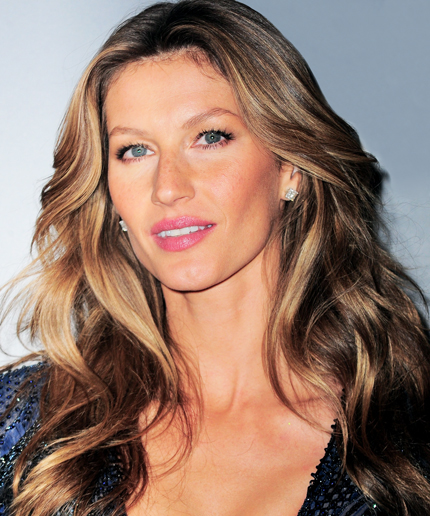 Hair Painting