Experience Allure Salon's intimate and upscale boutique bordering Seattle's Queen Anne and Belltown neighborhoods and just up from the Olympic Sculpture Park.
Our hair designers are some of the finest in Seattle!
Allure Salon invites you to experience our unique ambiance and leave feeling pampered and confident.
What's New At Allure Salon!
Introducing Ombre! The French-termed hair trend features darker, more natural hues at the roots with gradually-dyed lightening at the ends. Finally, a trend that doesn't require a busy woman of the world to run to the salon every 8-12 weeks for a touch-up!
 Keratin Smoothing Treatment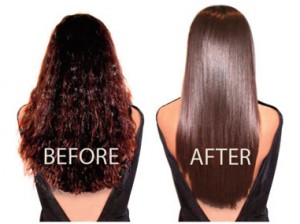 Keratin Complex Smoothing Therapy by Coppola is the premium Keratin based hair treatment in the market today. Why? Because it puts the health of your hair first, using 40% Natural Keratin to encase the hair follicle with a keratin bond. This promotes healing while keeping the toxins in the environment, such as smoke, pollution and ultraviolet rays, from entering the hair.
Product benefits:
Contains 40% naturally sourced Keratin
Eliminates up to 95% of frizz
Protects hair against environmental pollutants
Repairs and smoothes all hair types
Offers safe hair treatment for customers and stylists
Come in today and talk to one of our specialist or book an appointment online on our Appointments page.